claudio silvestrin discusses the role of 'mother nature' and architecture as a vocation
claudio silvestrin is an italian architect and designer. his firm, claudio silvestrin architects, was founded in 1989 and currently has offices in london and milan. the work of the practice encompasses real estate developments, private houses, art galleries and museums, restaurants, luxury retail stores, and furniture design. the company's high profile clients include giorgio armani, anish kapoor, and kanye west — with whom silvestrin has worked with on a number of occasions.
to learn more about claudio silvestrin's work we spoke with the architect who discussed his introduction to architecture and how 'mother nature' informs every aspect of his work. read the interview in full below.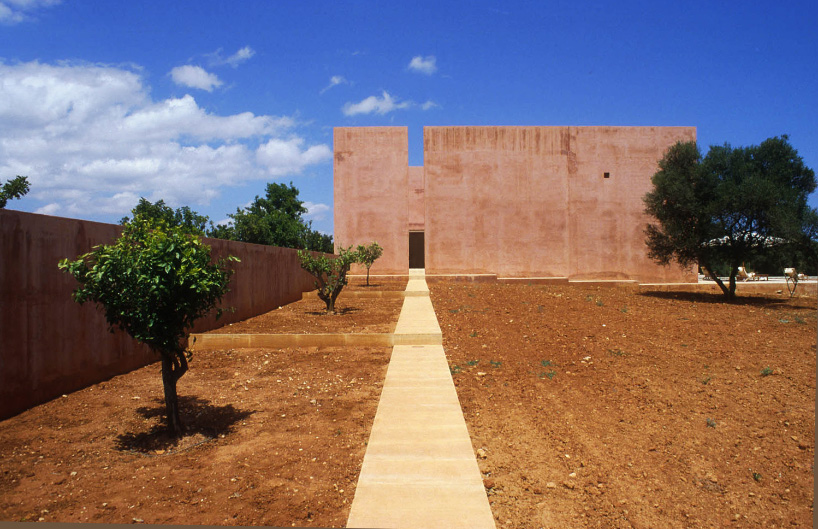 neuendorf villa, majorca, 1991 (also main image)
all images courtesy of claudio silvestrin architects
designboom (DB): you have said that being an architect is a vocation — can you tell us about your introduction to architecture and why it originally interested you?