rijksmuseum unveils ultra-detailed 44.8 gigapixel image of rembrandt's the night watch
the rijksmuseum in amsterdam has published the largest and most detailed ever photograph of rembrandt's the night watch.made of of 44.8 gigapixels (44,804,687,600 pixels), the image makes it possible to zoom-in on individual brushstrokes and even particles of pigment in the painting.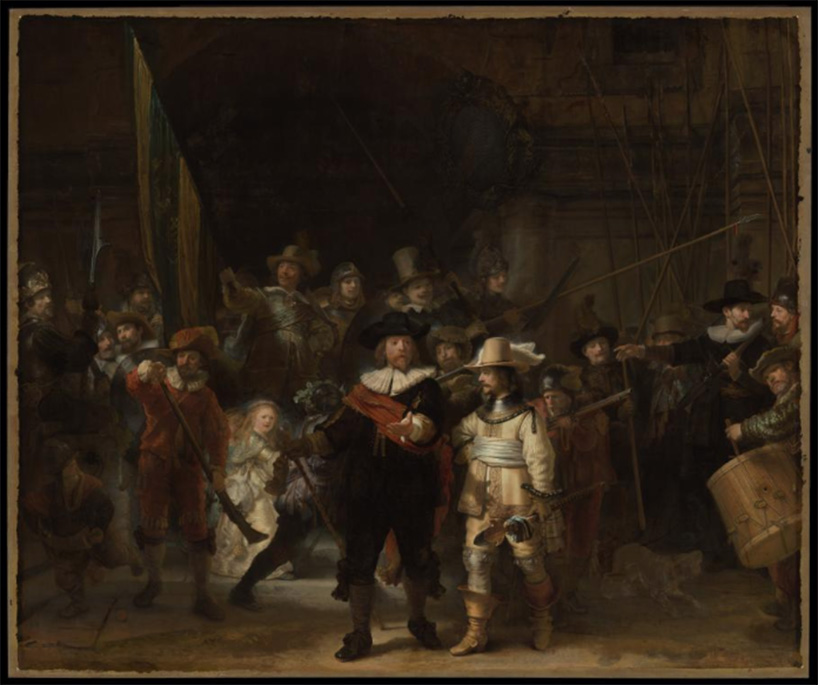 images courtesy of the rijksmuseum
the rijksmuseum's imaging team made the detailed photograph of rembrandt's the night watch from a total of 528 exposures. the 24 rows of 22 pictures were stitched together digitally with the aid of neural networks. the final image is made up of 44.8 gigapixels, and the distance between each pixel is 20 micrometers (0.02 mm). this enables scientists to study the painting in detail remotely. the image will also be used to accurately track any future aging processes taking place in the painting.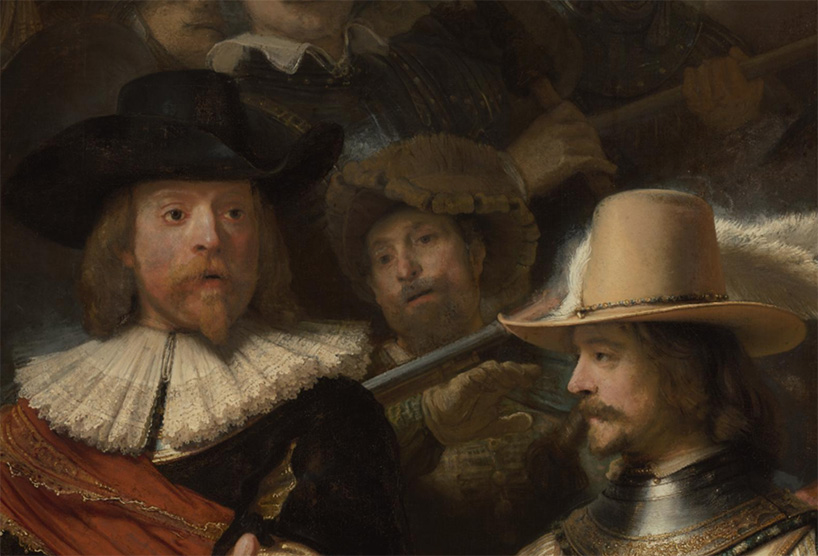 'the operation night watch research team uses the very latest technologies and continually pushes the boundaries of what was thought possible,'says taco dibbits, director of the rijksmuseum. 'the photograph is a crucial source of information for the researchers, and online visitors can use it to admire rembrandt's masterpiece in minute detail.'
the second phase of operation night watch, the restoration of the painting, has been rescheduled due to the COVID-19 pandemic. the initial plan was to start after summer 2020, but this is no longer feasible. it will now take place in early 2021.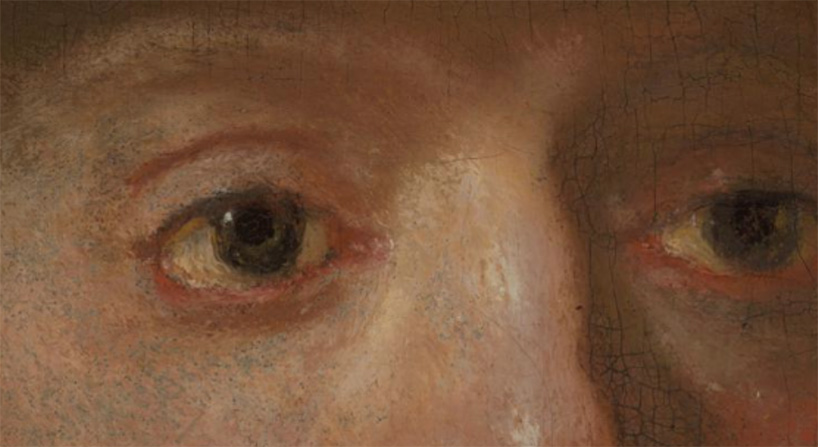 project info:
name: gigapixel image of rembrandts the night watch
created by: the rijksmuseum