this step-by-step animated short shares quirky cues on how to make sushi in style
london-based 3D designer and animation director jonathan lindgren has created a two minute film documenting how to make sushi. during the autumn of 2018, lindgren designed a couple of frames based on the premise of a sushi-chef. using this as his starting point, designer and director took further influence from his long-standing passion for japanese animation and wes anderson's 'isle of dogs' film, mixing that with his own animation style.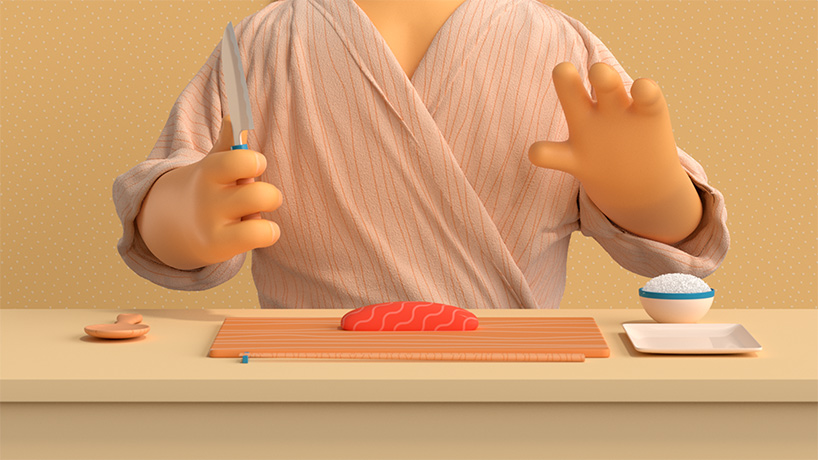 all images courtesy of jonathan lindgren
titled 'how to make sushi', or 寿司の作り方 in japanese, the short film is accompanied by a score and sound design developed alongside luke brown from the soundery. 'thanks to a lot of consultation and translation from taishi yagyu, we could hire the wonderfully talented VO-artist yoshi amao, who delivered a performance me and luke couldn't have hoped for,' comments jonathan lindgren. 'giving life to this character we had just seen the upper body of for about a year.​​​​​​​' be sure to watch the film at the top of this page with the sound on.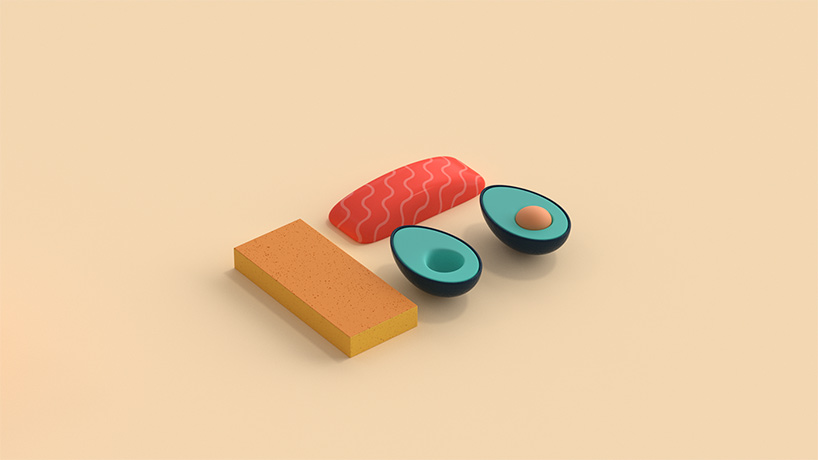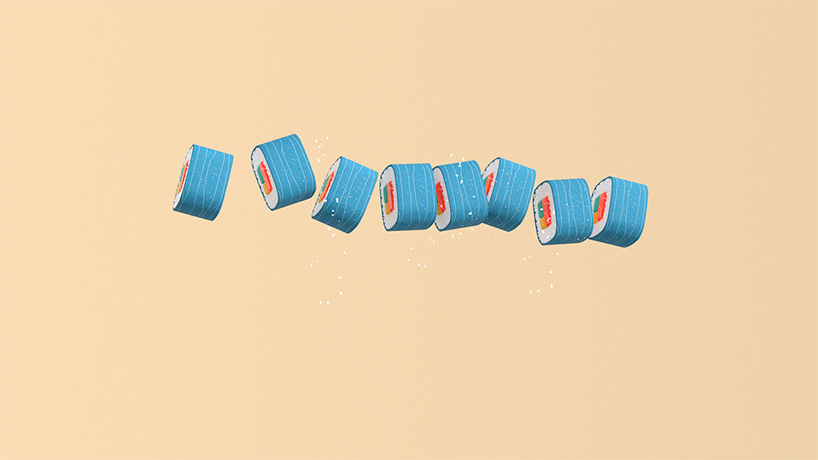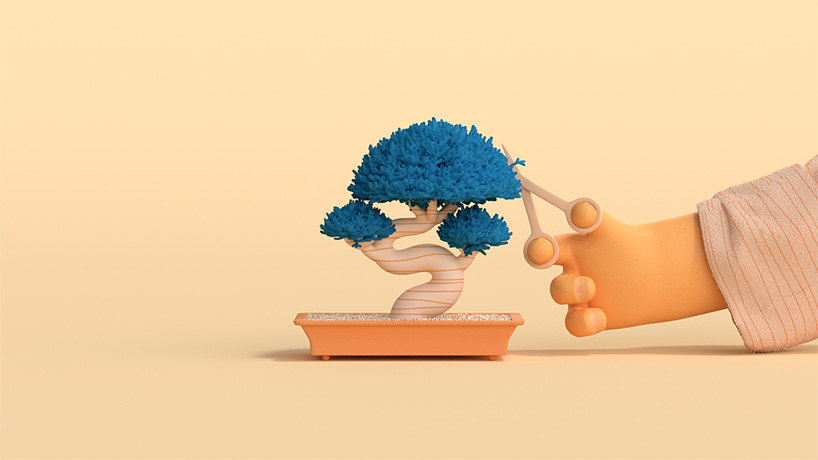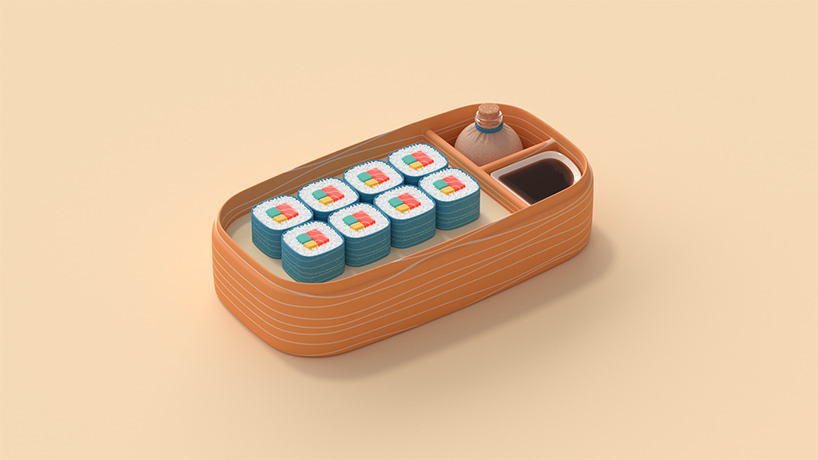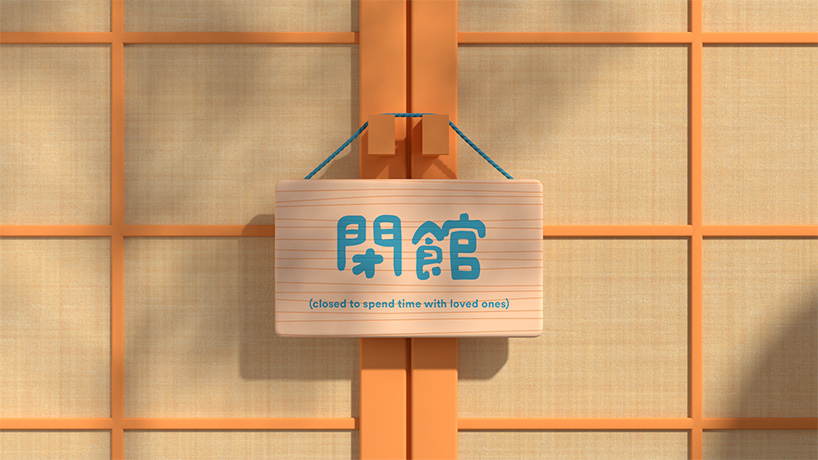 project info:
name: how to make sushi — 寿司の作り方
direction, design and animation: jonathan lindgren
score and sound design:the soundery
​​​​​​​voice-over: yoshi amao
​​​​​​​arm model and rig: chris scofield
​​​​​​​thanks to: jenny börjesson, taishi yagyu​​​​​​​, luke brown