ventura projects stops all future activities following cancellation of milan design week 2020
ventura projects has announced the end of all future activities following the cancellation of milan design week 2020 (see more here) due to the global COVID-19 outbreak. the company, which helped consolidate milan's lambrate district as a must-see destination during the city's annual design week, will no longer participate in milan or in any other international design events in the future. 'it is with great sorrow that I've had to witness how the corona crisis has hit the entire world and event and design industry, and thus my company,' says margriet vollenberg, founder and art director of ventura projects.
'I spent many sleepless nights worrying about whether and how I could save or transform my company to adjust to a new normal to still be able to serve the design world and enable the talent as we have always done. it is therefore with great pain in my heart that I came to the conclusion that it is no longer feasible to build my dream, and therefore the dreams of many designers and design studios. the current circumstances leave me no other choice but to end ventura projects,' vollenberg adds.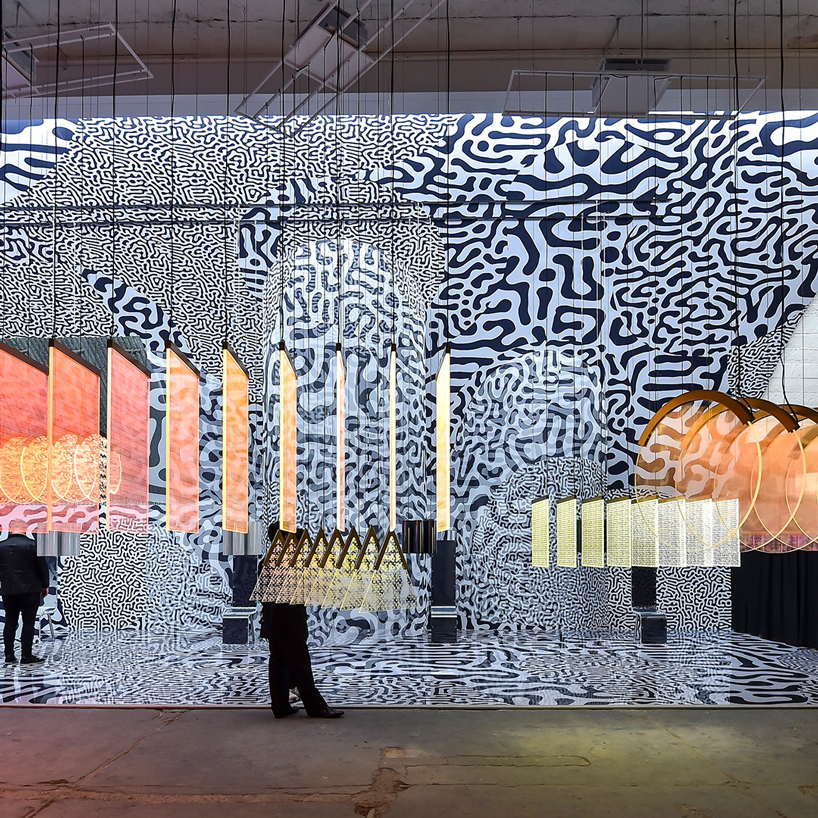 images by claudio grassi, via ventura projects
organized by utrecht and milan-based company organisation in design, ventura projects launched the popular exhibition, ventura labrate, in 2010 in milan's lambrate district, while since 2018 it presented ventura centrale and ventura future instead, in other parts of the city. at the same time, the company also curated design events in other parts of the world, including london, new york, berlin, and dubai, bringing together upcoming designers with established brands and labels.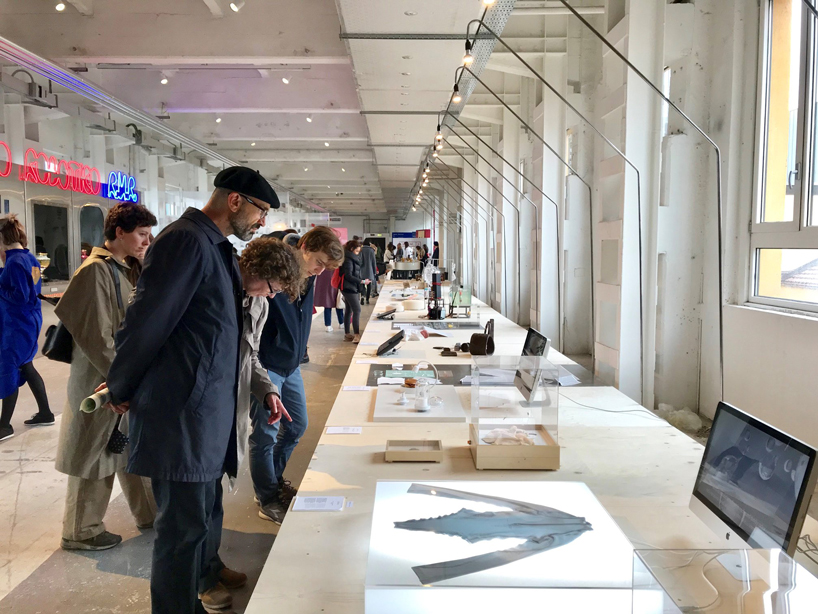 'from scratch, ventura projects created something unique and was able to renew and expand their concept during the years,' notes dutch designer maarten baas. 'many designers, including myself, have been given and seized opportunities to show themselves through ventura projects. they gave colour to milan design week and visitors knew they could expect something good. I was shocked when margriet called me and told me about the news. with the loss of ventura projects, a great catalyst has been lost.'